WNBA - rebrand and campaign
The Women's National Basketball Association (WNBA) doesn't get the same respect as other professional sports leagues.
By framing the players as role models and professionals, they earn the respect that they deserve from the people that they want to inspire. Not everyone will respect them as professional athletes, but people do look up to them for good reason.
By the way, this project won a 2018 Silver Student Addy Award. Yay!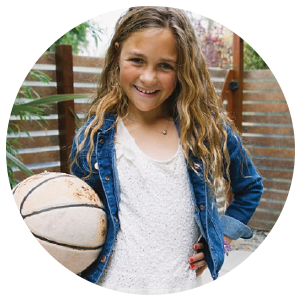 lil' dreamer
He wants to show his young daughters who to look up to and what they can become. Sometimes, professional athletes are seen in bad light, but WNBA players are more than just athletes—they're role models.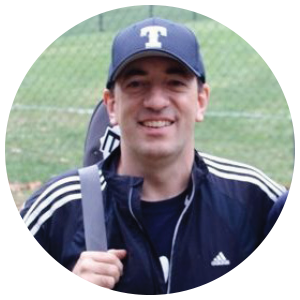 lil' dreamer's dad
She wants to be a professional athlete when she grows up, and she looks up to older athletes. She likes to go to games with her family because it makes her want to get better at basketball.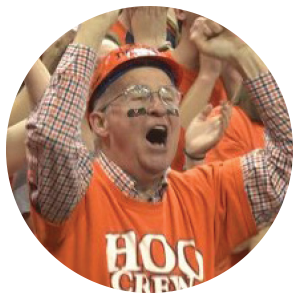 basketball buff
This true sports fan doesn't care about the hype of the NBA or if the players are male or female. He's just wants to enjoy the sporting event and the atmosphere that comes with it.
"If they had a nude women's cooking league, I'd probably watch that. Otherwise, women's sports are always a pale shadow of the real games."
reddit.com user
"It's just not a great quality of basketball honestly. It's a man's game, plain and simple."
reddit.com user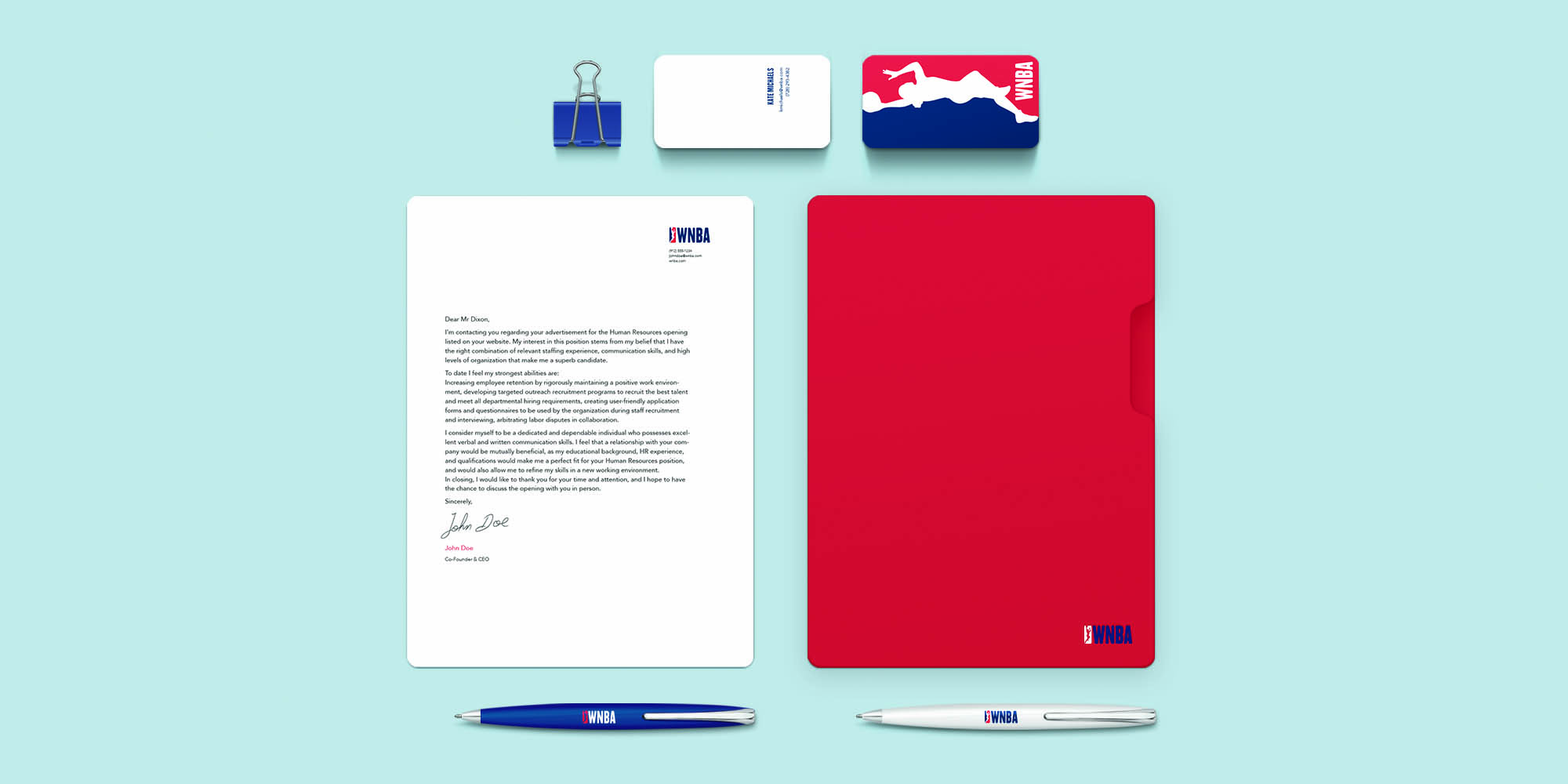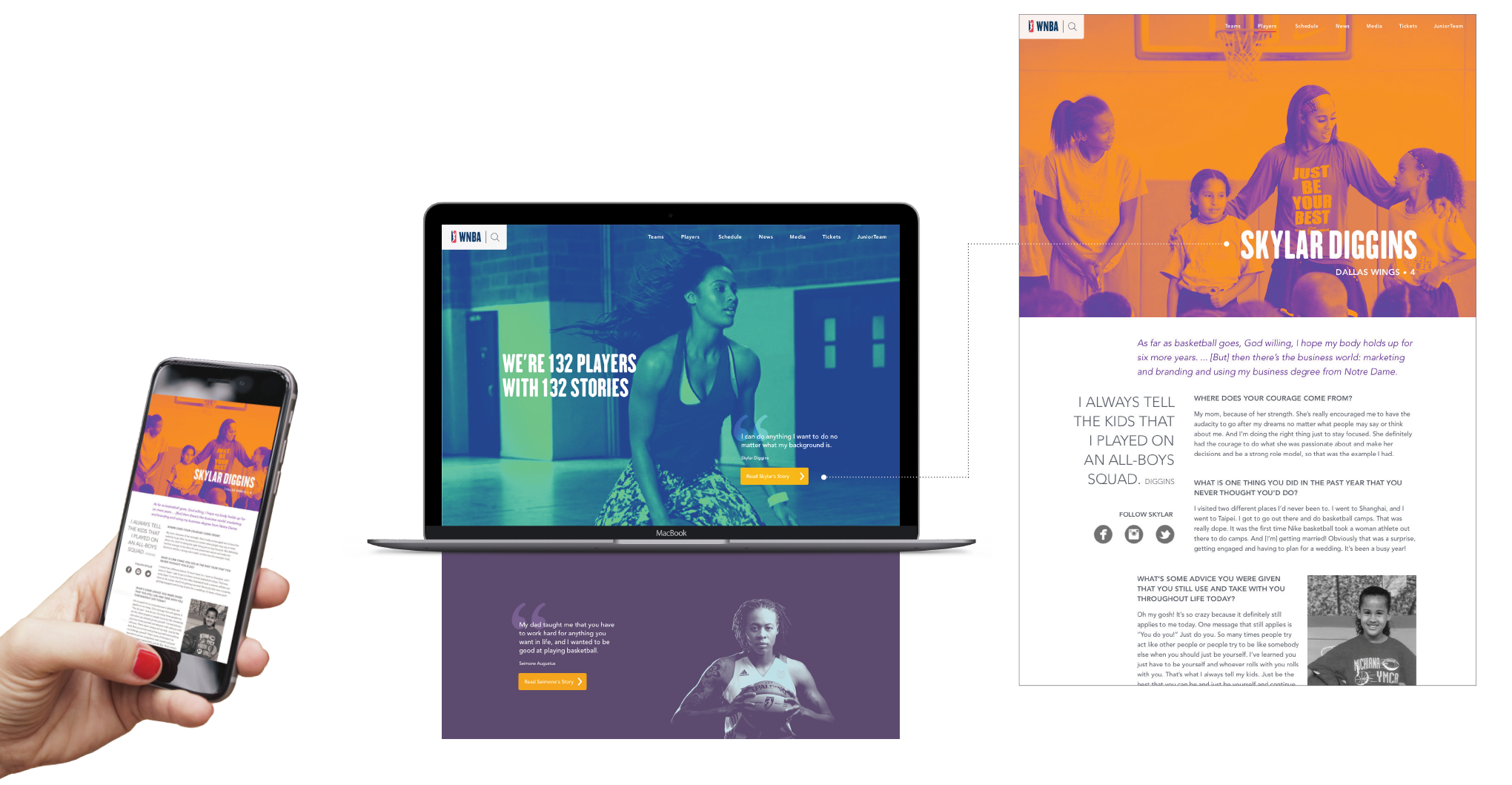 #wnbaInspires
#WNBAInspires is a way for the league to tell their 132 stories, as well as let fans and young basketball players know how the WNBA inspires them.