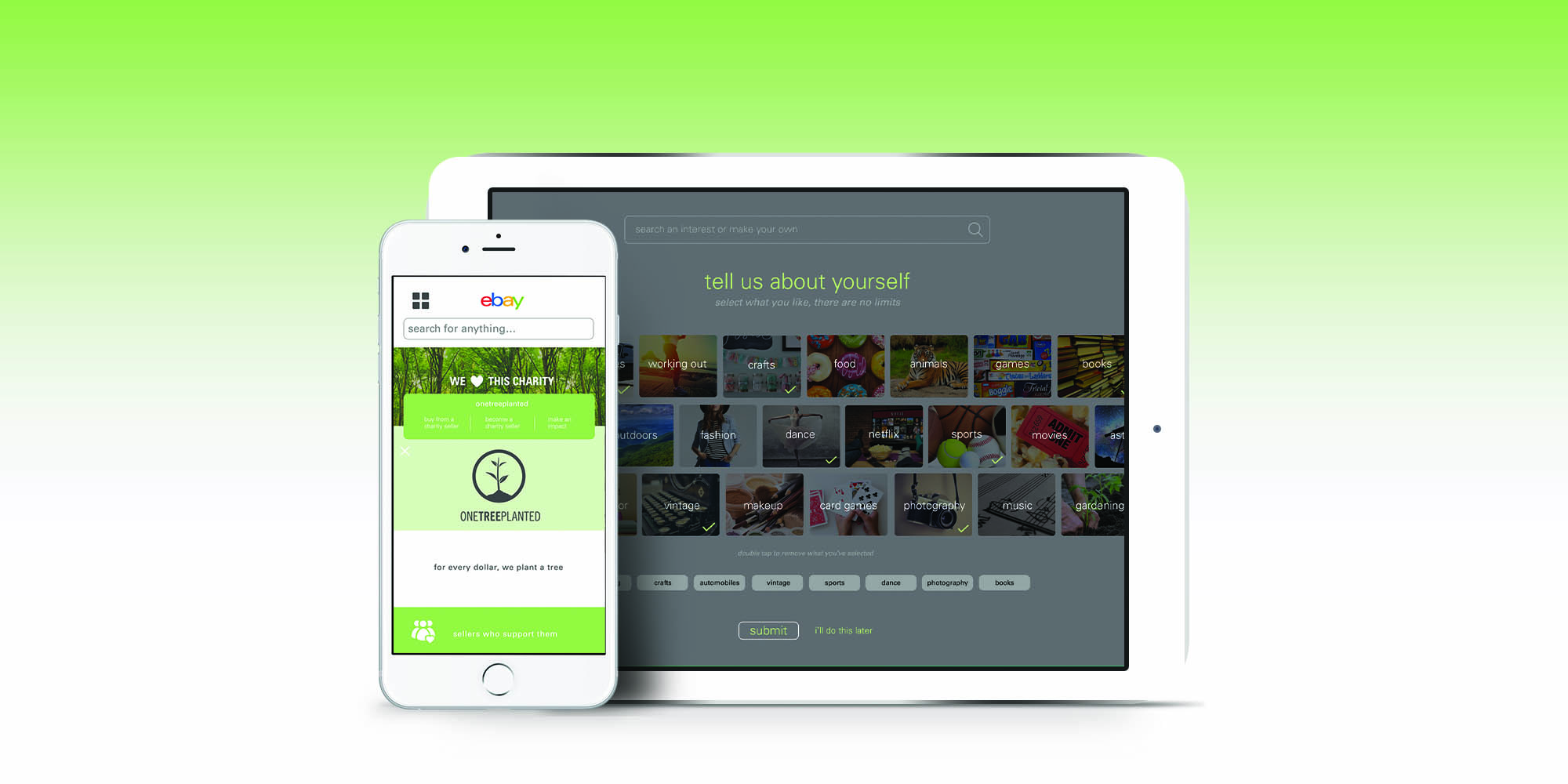 ebay - e-commerce site design
eBay is one of the most known eCommerce sites, but it's competitors have surpassed it by far in the past 5 years. They've lost sight of what their niche and target market really are.
Marketing toward millennials is the way to make eBay successful again. Also, regulating what can be posted and what information is required will amp up the trustworthiness of the site and its sellers.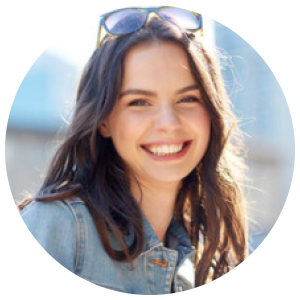 millennial shopper
Hope House patients want and need to receive quality medical care with no bills all while feeling confident in the care that they're getting. They also need to be guided to take steps forward in their life, because they sometimes do not make the best life decisions.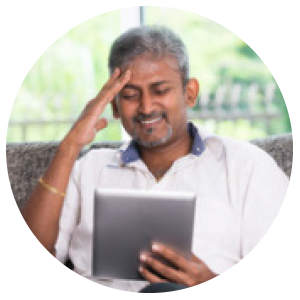 seller
These can be partnering organizations or individuals that contribute to Hope House to help them stay open. They'd like to know what their money is being used for and have options for donating money or goods.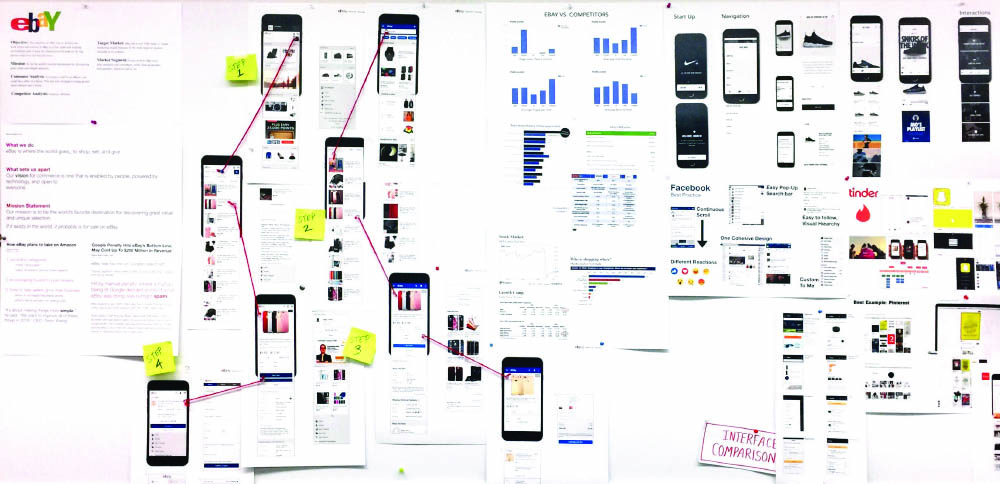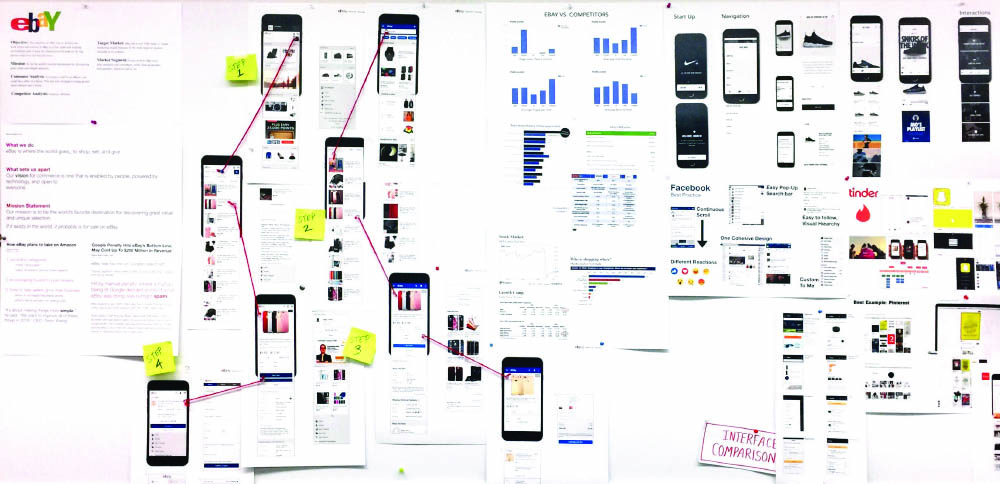 ebay loves charity
We implemented tons of different ways to support charities throughout this new site design. Ebay already has this feature, it's just not advertised enough.
Our largest inspiration for this concept is that 50% of millennials are more willing to purchase from a company that supports a cause or that is socially responsible. This is also a large reason that this project won 2nd place at the AMA 2017 Case Competition.