hope house - free medical clinic brand identity
Hope House is an extremely beneficial service to the people of Big Rapids and the surrounding areas. They did not have a website or any information widely available, so lack of awareness was their biggest feat.
Creating a new brand identity and all necessary touchpoints helps Hope House gain awareness and help the people that need it. With a website, building sign, stationary and brochure, Hope House can distribute information about the services that they provide.
Check out the website!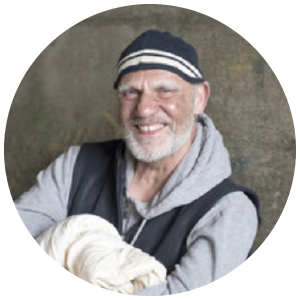 patient
Hope House patients want and need to receive quality medical care with no bills all while feeling confident in the care that they're getting. They also need to be guided to take steps forward in their life, because they sometimes do not make the best life decisions.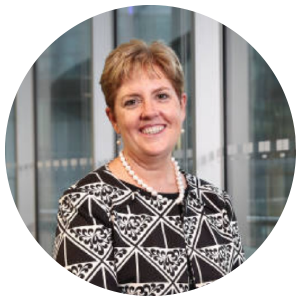 donor
These can be partnering organizations or individuals that contribute to Hope House to help them stay open. They'd like to know what their money is being used for and have options for donating money or goods.
volunteer
Everyone that works at Hope House is a volunteer. They want to use their talents to give back to the community and feel like they are doing their part in society. Volunteers ultimately want to help patients better their situations through the love of Jesus Christ.
Brand Identity
As a twist on the usual blue and red colors used for medical centers, a soft blue and pink were chosen for their friendly brightness. They're uplifting without being overpowering.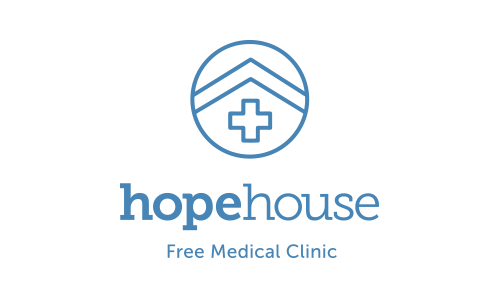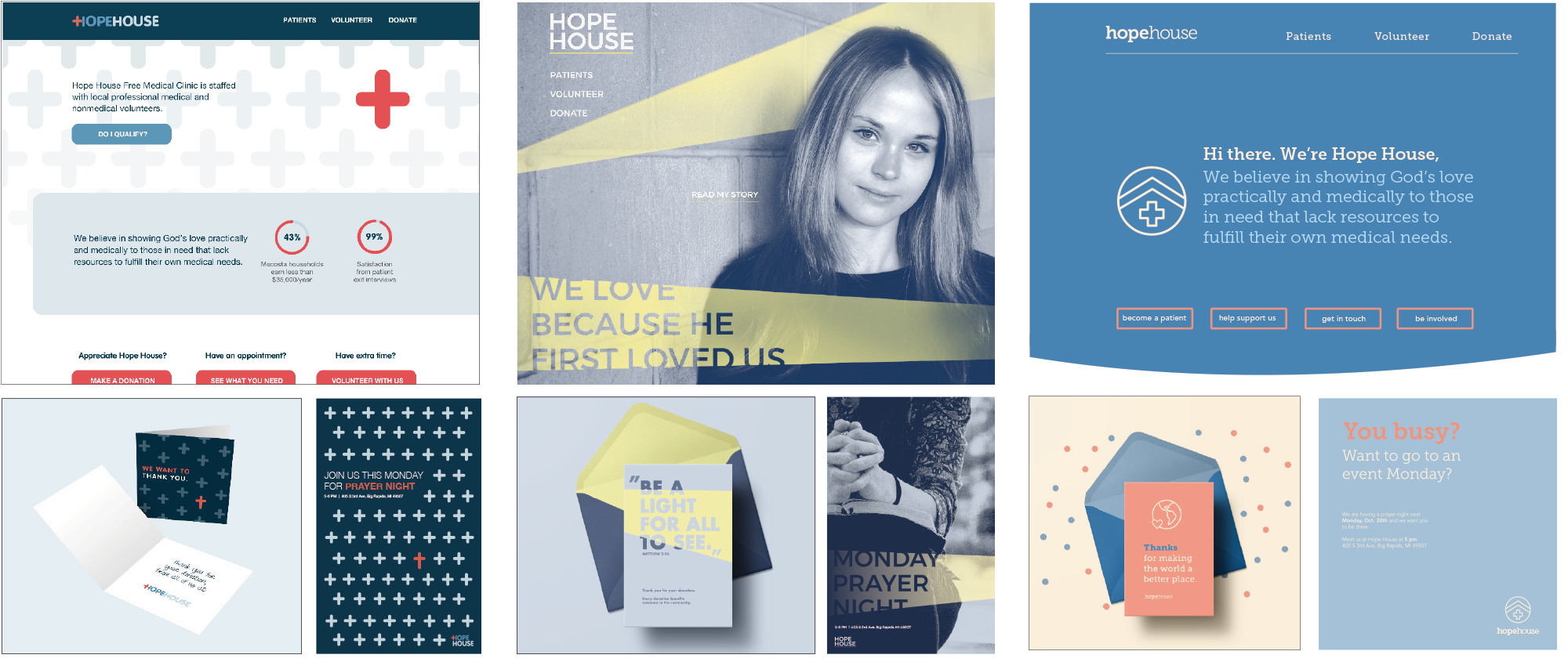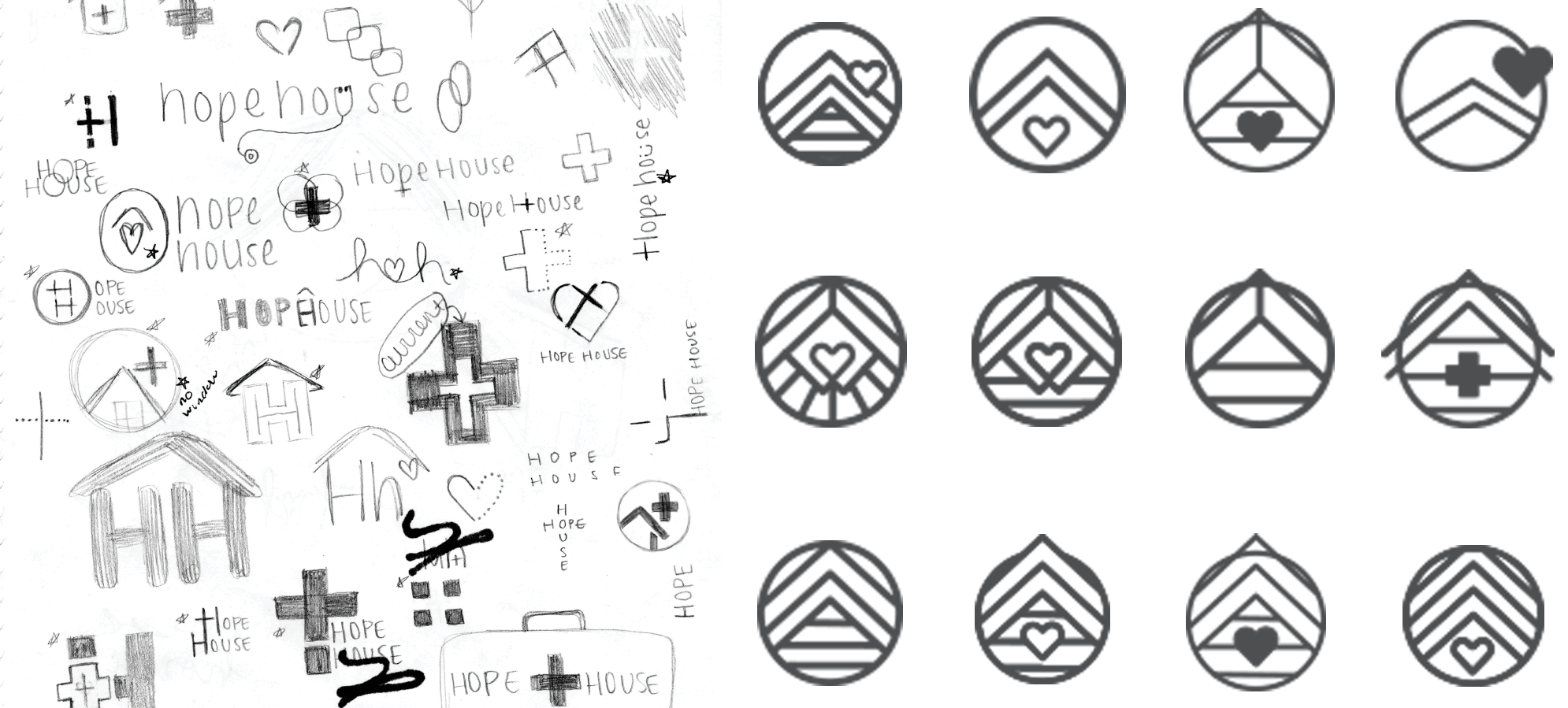 we directed photography, too!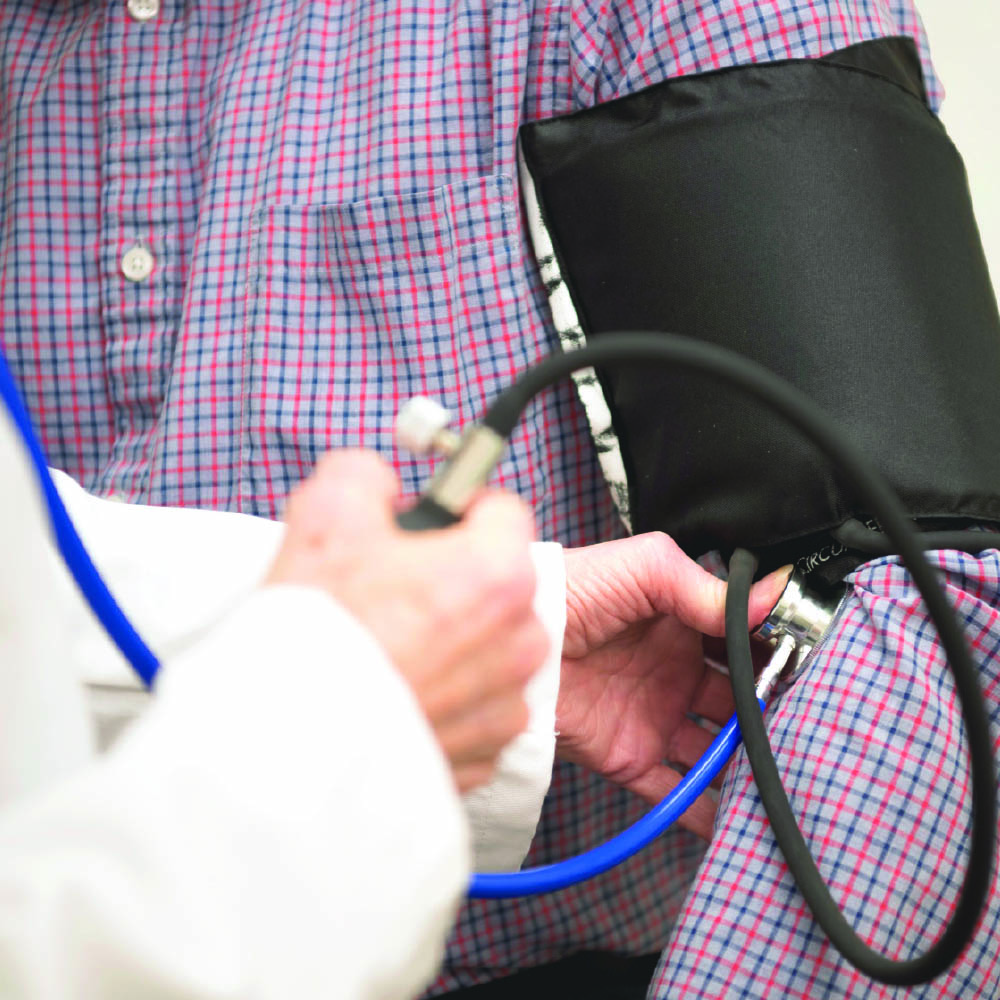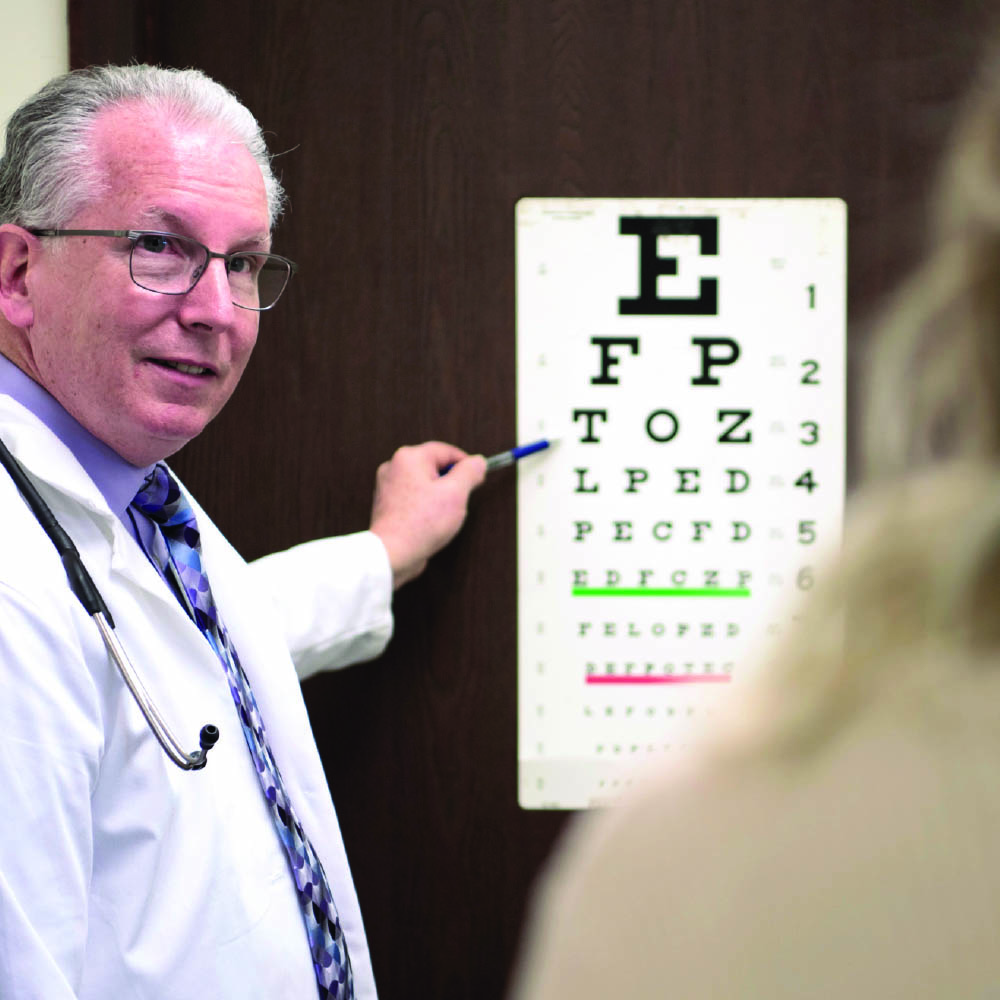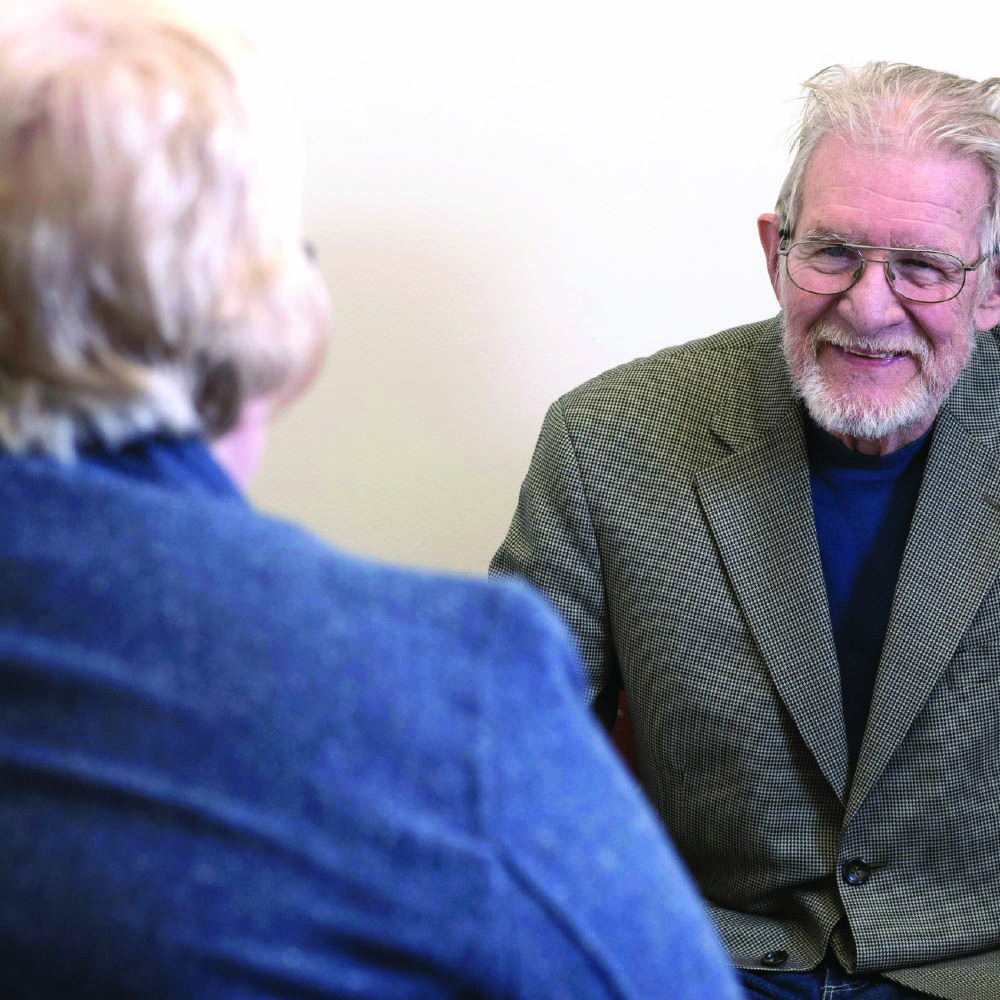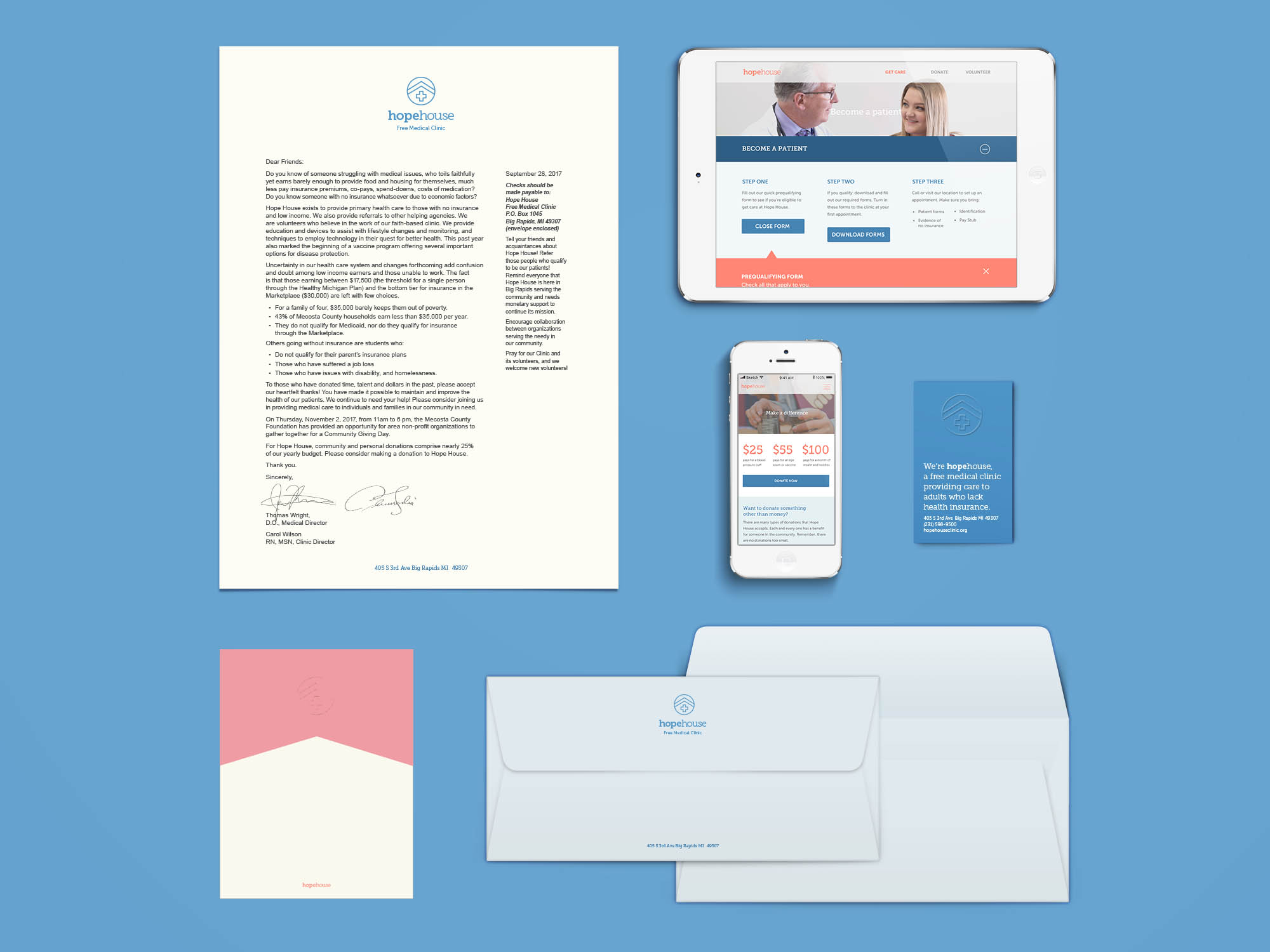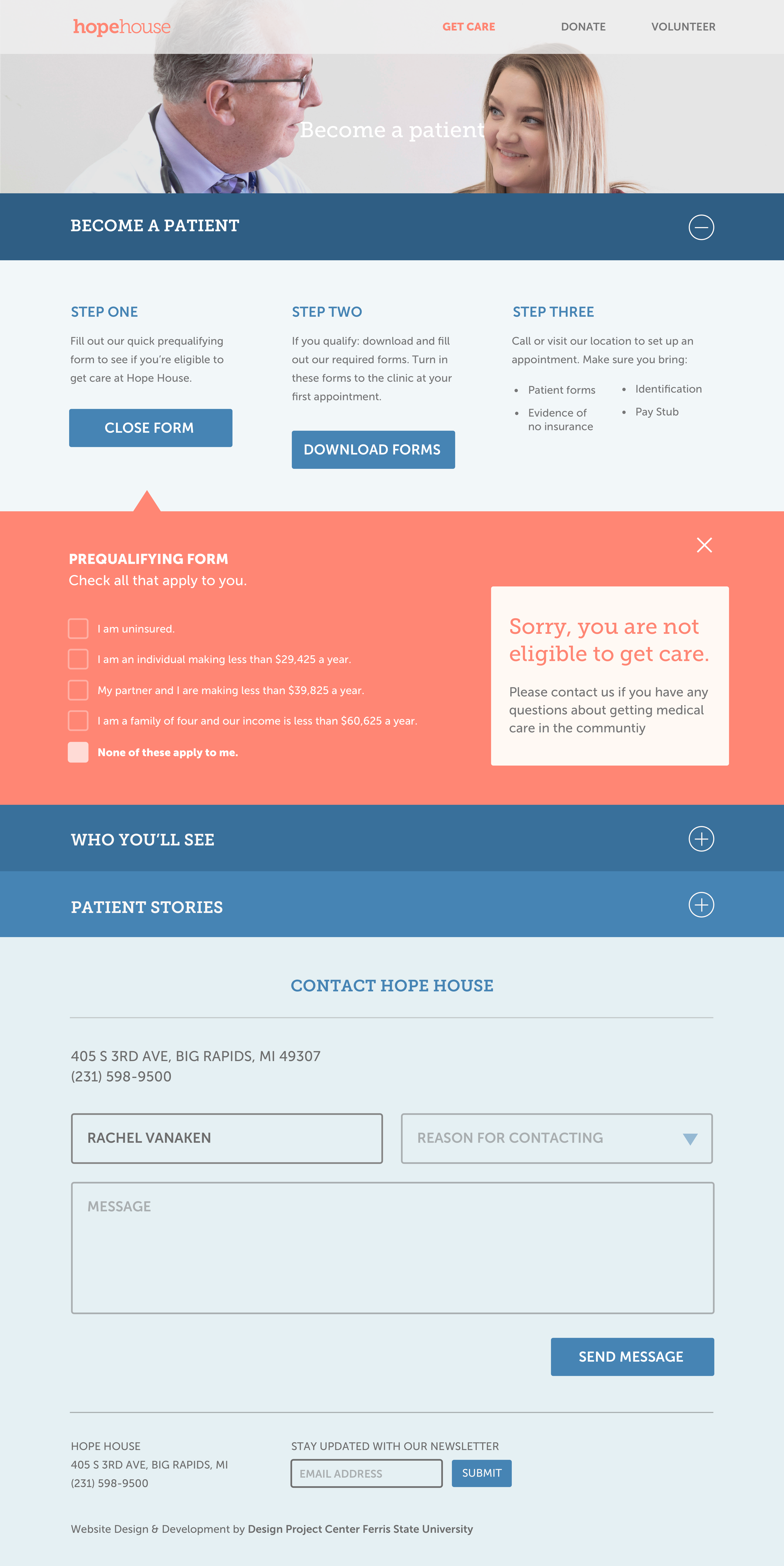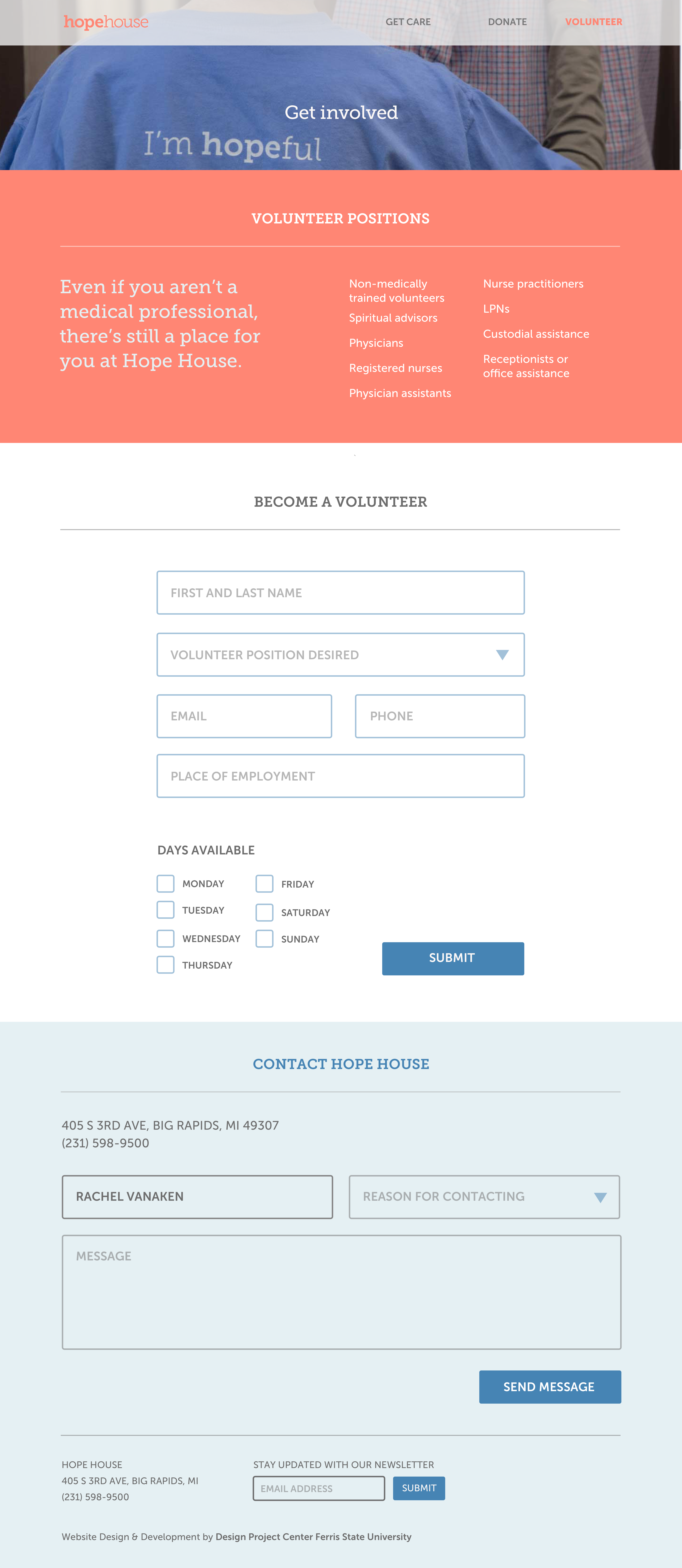 Check out these other projects, too