STEP ONE
Fill out our quick prequalifying form to see if you're eligible to get care at Hope House.
Show Form
STEP TWO
If you qualify, download and fill out our required forms. Turn in these forms to the clinic at your first appointment.
Download Forms
STEP THREE
Call or visit our location to set up an appointment. Make sure you bring:
patient forms
evidence of no insurance
pay stub
identification
PREQUALIFYING FORM
Check all that apply to you.
I am an individual making less than $29,425 a year.
My partner and I are making less than $39,825 a year.
My family of four makes less than $60,625 a year.
None of these apply to me.
Yes, you are eligible to get care.
Please contact us if you have any questions about setting up an appointment.
Sorry, you are not eligible to get care.
Please contact us if you have any questions about getting medical care in the community.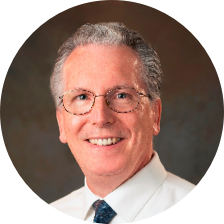 Dr. Thomas Wright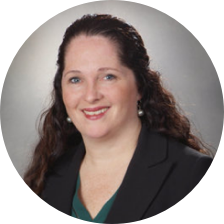 Dr. Marla Vance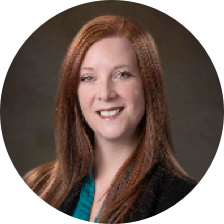 Dr. Eva Bartlett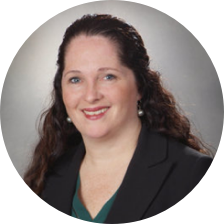 Dr. Sara Smoes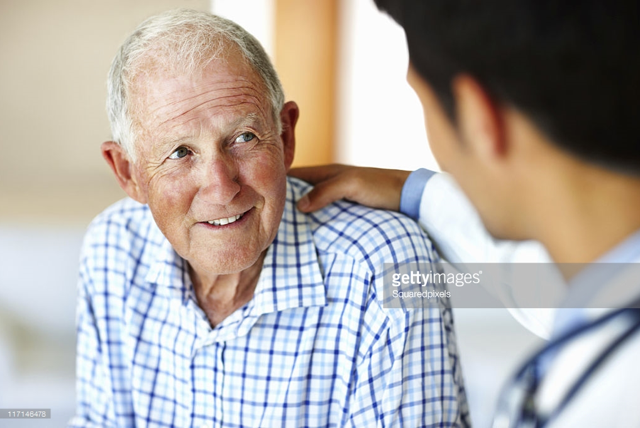 "HOPE HOUSE WAS LIKE A LIGHT HOUSE TO MY WIFE AND I…"
My wife suggested that I visit an orthopedist who specializes in hips. The orthopedist reviewed my MRI and hip x-ray report, and explained that I most likely had arthritis in both hips. Hope House was able to help me get the surgery that I needed and then continue to guide me through my recovery. I don't know what I would've done without the people at Hope House. They were truly a light house to my wife and I.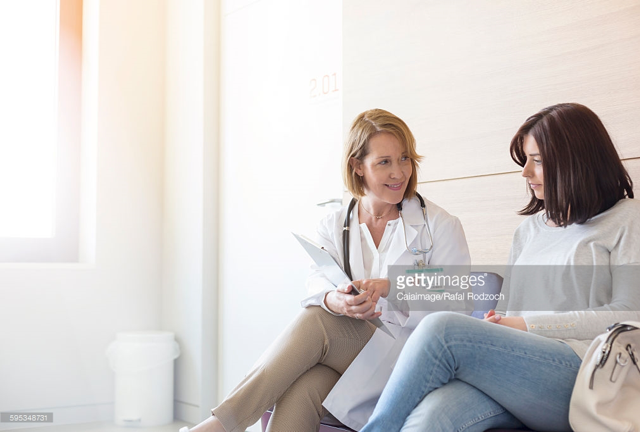 "I DON'T KNOW WHAT I WOULD'VE DONE WITHOUT HOPE HOUSE…"
Dr. Wright was a great doctor, wish he could stay on a Family Health Care in Tustin. He treated me with respect, honesty, & very knowledgeable as a doctor & person. He was awesome. In all my years of seeing doctors for various appointments my visit with him, which was my very first, it ended up being the longest time I ever spent with a doctor on any visit and I thought that was awesome.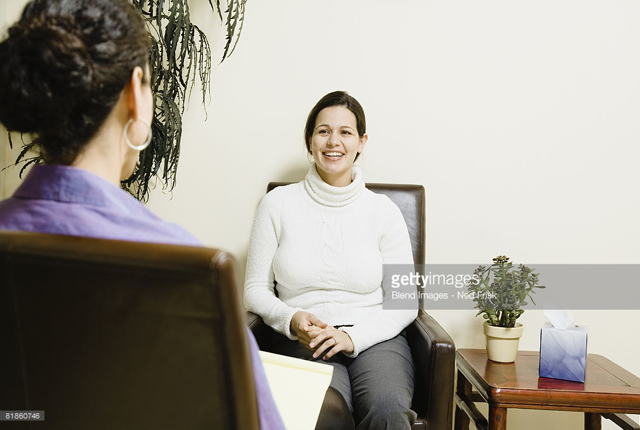 "I HAVE BUILT A NEW RELATIONSHIP WITH JESUS CHRIST…"
My husband and I both were sick they worked both of us in right away. Took swabs test for the flu - and tried to make sure we were able to enjoy our 50th anniv. party for the weekend without spreading the flu to others. It was nice not to feel rushed. Dr. Wright listened to my visit and came with answers that suited me. Very professional and calm sense of manner. He was easy to talk to.